New Snuggie Tails MERMAID Blanket Pink One Size Fits Most – Super Soft Velveteen
R159.00
New Snuggie Tails MERMAID Blanket Pink One Size Fits Most – Super Soft Velveteen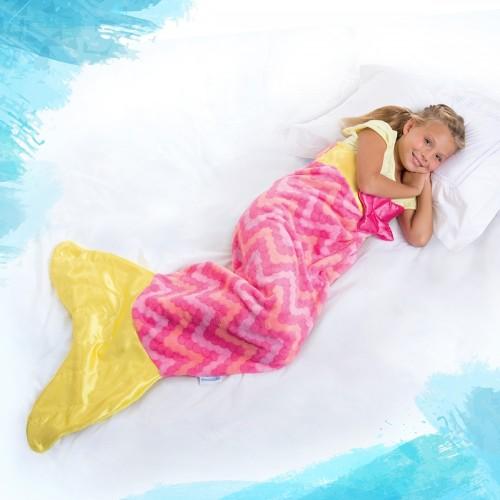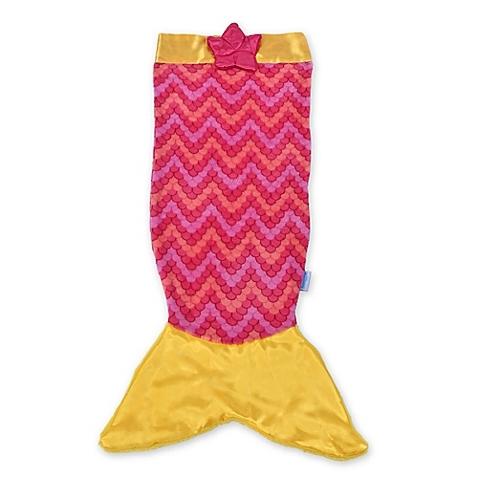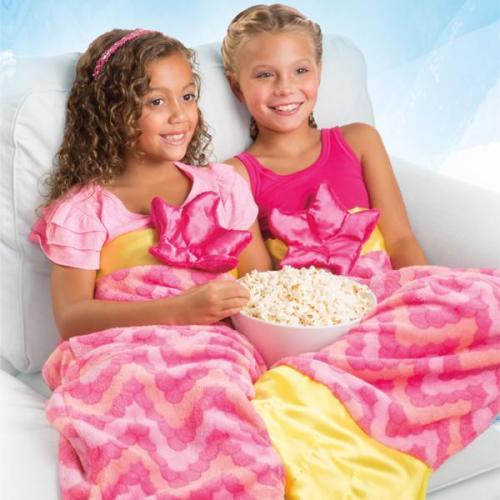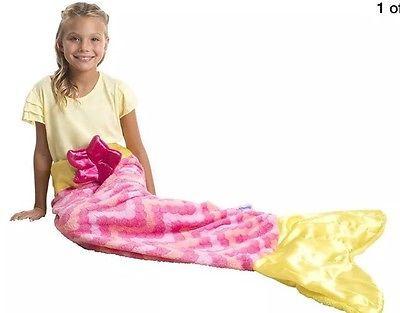 Bring your child's imagination to life with a Snuggie Tails Blanket. This super-soft velveteen blanket is sure to be their favorite for years. It allows their hands to be free for reading, eating, using their laptop and more. 28″W x 54″L. One size fits most kids. Polyester. Machine wash, line dry. Imported.
Makes relaxation fun!
The fun blanket that brings imagination to life!
Details:
28″W x 54″L
One size fits most kids
Polyester
Machine wash, line dry
Email to a friend